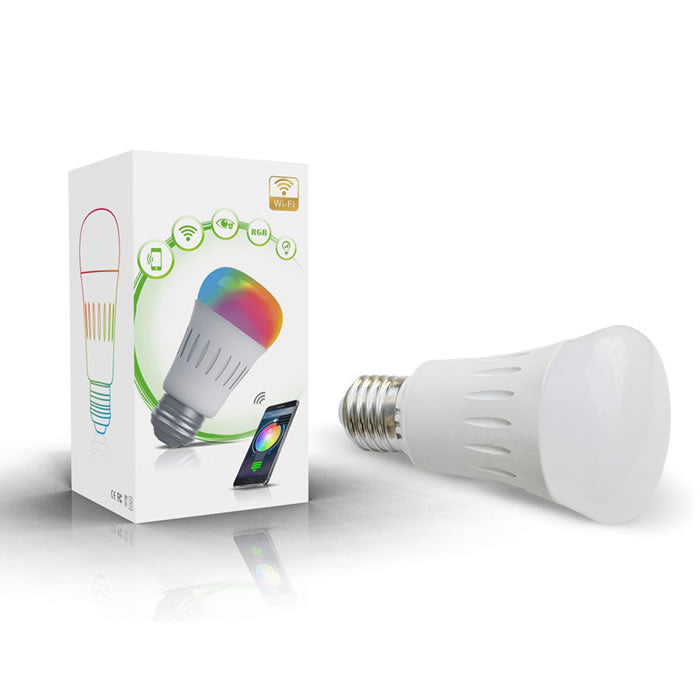 Connect the smart light to your home Wi-Fi network and control it directly from anywhere using the Eye4 App. Eye4 lets you manage your lights with your smartphone or tablet, including adjusting color and brightness, setting schedules and scenes.
Colour Changing:
With multiple colours and adjustable brightness, the smart bulb offers even more lighting possibilities to suit your aesthetic, your environment and your mood for various occasions. You can go wild with your imagination!
Enjoy Peace of Mind:
Schedule the Smart Bulbs around your life and have them to turn on, off, and adjust their light appearance to suit your preference. They can even adjust automatically to changing sunset and sunrise times so it comes on when it gets dark and turns off as the sun comes up.